"The Melody of Spring Wind" event took place on Feb. 16, 2022 at Grand Hotel Saigon.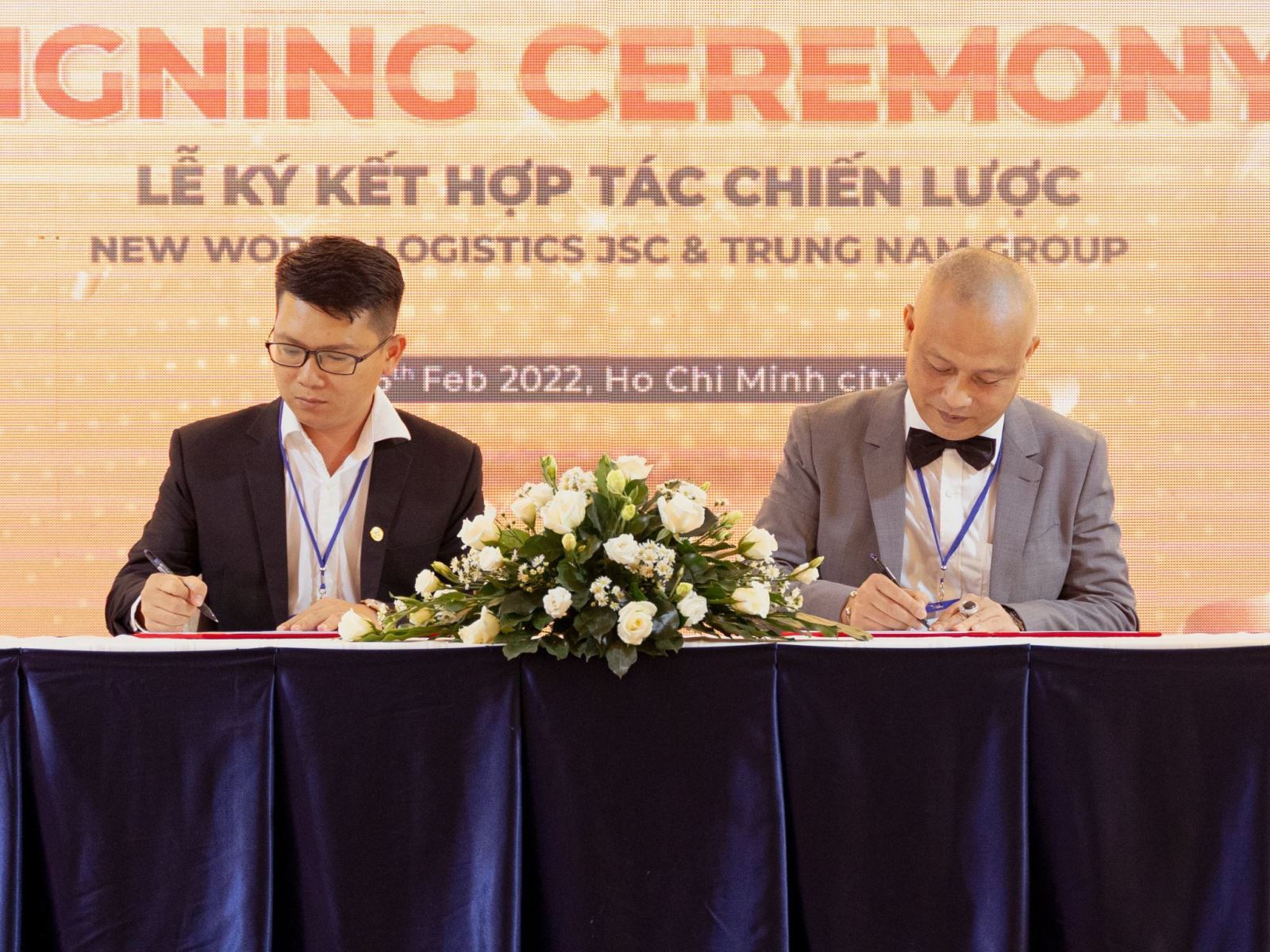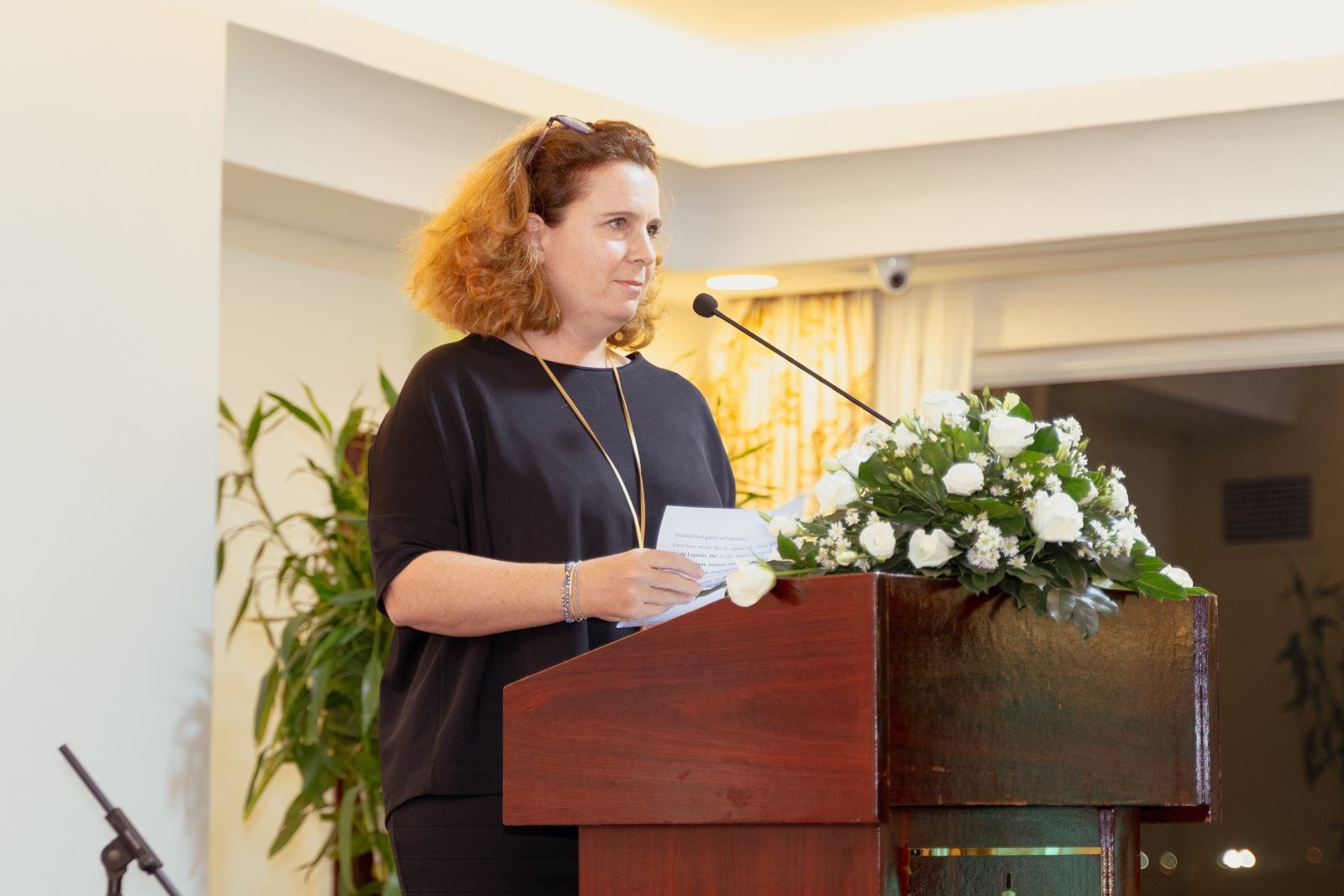 Thanking to all of Guests jointed with New World Logistics and shared your experience in Renewable Energy Resources Projects and other chance in future.
Especially thank to Mrs Mary Tarnowka – Executive Director of Amcham Vietnam; Mrs Delphine Rousselet - Executive Director of Eurocham Vietnam; Trade commissioner, Commercial Attaché, International Trade Advisor of Denmark, Spain, Italia, Canada; Investors in Renewable Energy Resources Projects such as Siemens Gamesa, Vestas, Vietsovpetro, PTSC, Fecon, Asiapetro, Artelia, etc attended this event.
Also in this event, we signed Strategic Co-operation Agreements with our partners are Thilogi JSC belonging to Thaco Truong Hai Group and with Trung Nam SMC belonging to Trung Nam Group.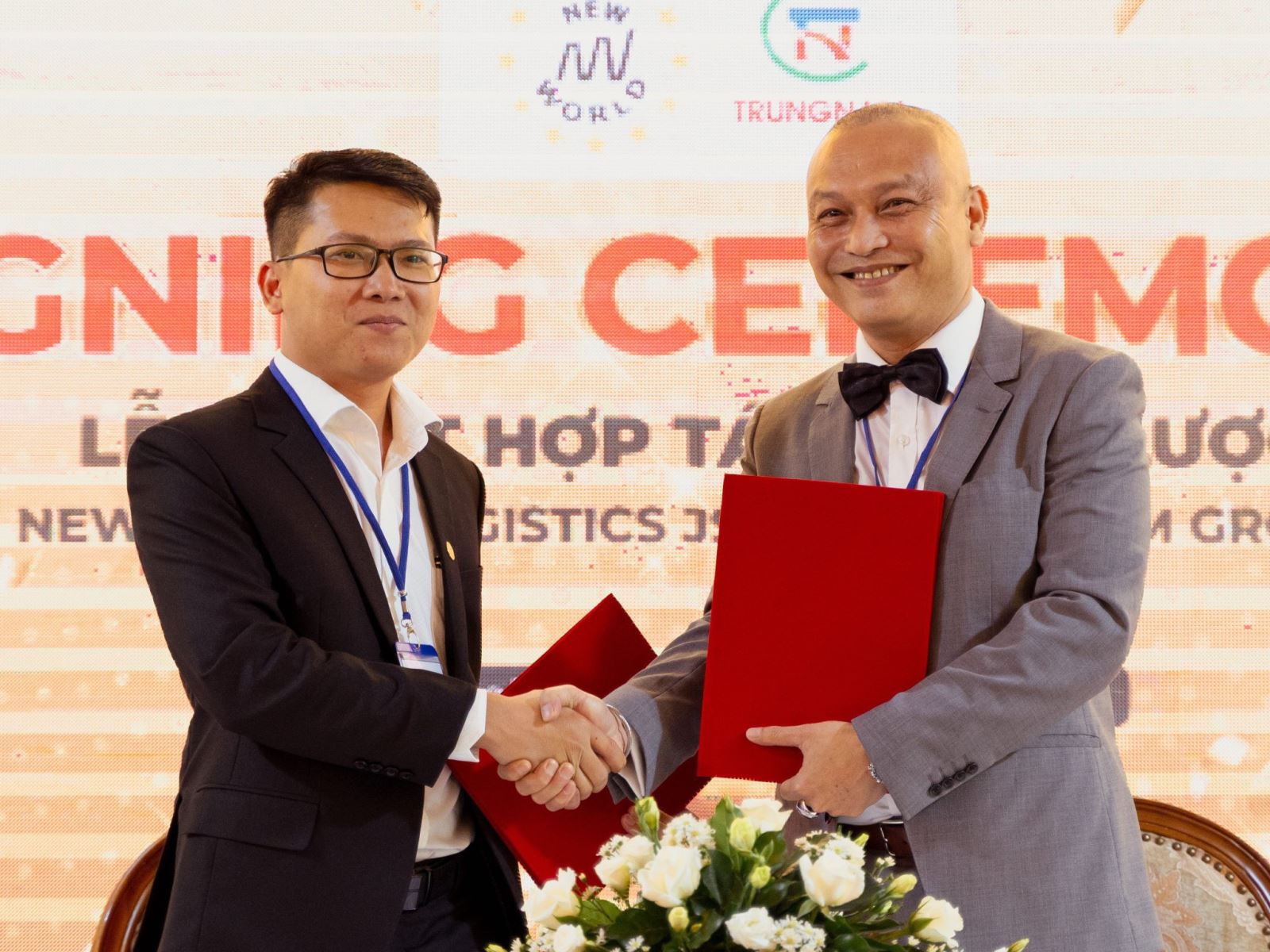 Once again, we wish all of you happiness and success in New Year.