Exhibition Logistics Services
- Pre-show planning and assistance with necessary documents such as shipping instructions, availability forms, duties and tax, deadline, insurance and other related materials.
- Direct pick up of your exhibition shipment from any location in the world. We are capable to pickup directly from your facility, trade show site, exhibition house or overseas office.
- Shipping services via Air & Sea freight, efficient schedule management & International transport.
- Speedy customs clearance. Proper documentation and scheduling vital to smooth clearance.
- Safe moving with heavy-lift equipment to your stand at a trade show event.
- Arrange direct delivery of your shipment to your stand with the "Speed – On schedule – Safety".
- Storage of your empty crates and packaging materials during the fair.
- Return transportation to your facility, another trade fair, or destination of your choice with Door-to-Door services.
- On-site operation assistance and supervision on installation and dismantling of exhibits.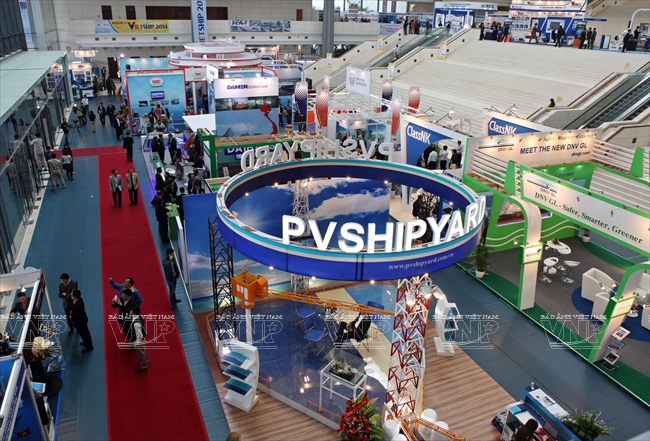 To assist you in shipping instruction and more information of your trade show events, you will need the available forms and special requirements listings. For this and any other questions, please contact with our Exhibition Dep't at your convenience.
- Freight Request
- Shipping Instructions
- Combined Commercial Invoice & Packing List
- Returned Shipping Instructions
- Special Instructions
- Banking Information
To ensure fail-safe operation, each activity is constantly updated on our Management Systems and let us take care your cargoes in peace of mind.